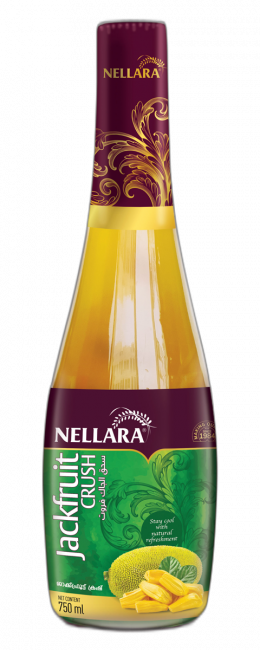 A hub of vitamins and health benefits, Jackfruit is enjoyed across the world in different ways. We bring you the delish fruit in a bottle to avoid the hassle. Bring out the creative chef in you to try different dishes with Nellara Jackfruit Crush. From Sarbat to Shake, Cake to Chakka Ada or Juice to Ice Cream. Enjoy the Taste of Natural Jackfruit the way you love.
Stay cool on the hot days in a delicious way. Packed with medicinal benefits known for ages, Nannari Syrup Quenches your thirst and keeps you refreshed and hydrated. Stay away from summer ailments with the magic potion. Nannari Syrup is best consumed with a spoonfull of Lemon Juice and Palm Syrup for an irresistible taste.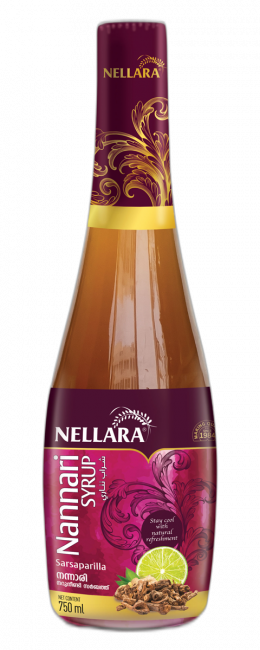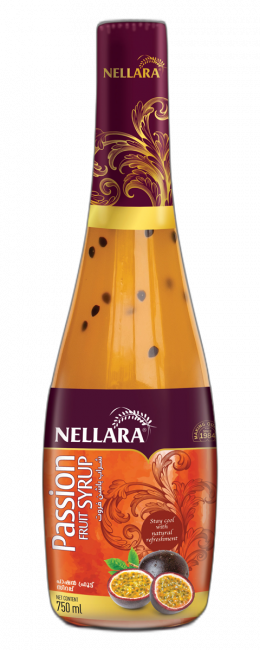 Take a break from the summer heat. Resort to the cool tropical taste of Passion Fruit Juice. Enriched in anti-oxidants, vitamins and minerals. Passion fruit boosts immunity and improves your heart health. This sweet and tart pulpy Syrup is all you need to chill out on hot days.