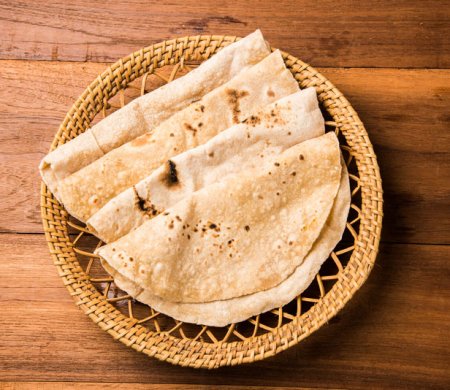 Healthy and Modern making, Quality assured in Every Aspect !
Nellara manufacturing units in the UAE and India, offer an Authentic Kerala blend across our range of products. Our experts monitor every stage in our food manufacturing company to ensure the purity of every ingredient to the smallest details. Our sophisticated quality made us the foundation for becoming the best food processing company in UAE. Our management system allows us to identify, control, document, maintain and review food hazards that occur during our food production process. We have an improved state-of-the-art production process and a flavour-lock system that retains freshness, aroma and quality for a longer period of time helps in building processing orders and production.
As we label ourselves as one of the top food manufacturing companies in Dubai. Our sole aim and aspect of food technology are to promote sustainability with our modern technology machines and food material processing management practices in safety and hygienic environment. We always make sure that the ingredients, products and packing materials are handled very carefully as in manual handling sections and machinery units. Our food processing department comprises responsible individuals who are experts in food manufacturing units fields. Nellara Food processing is a sublime process of proper application of traditional and modern methods based on the nature and size of the raw materials
Indian Spices are the face and identity of spicy foods and meals across the globe since ancient times and our abundant spice manufacturing and supplying still enhances the name and the image of the country's export in Dubai to major parts of the world. We are the largest exporters and wholesalers of Indian food products in Dubai of superior quality Indian powders, rice types and many other food products that can add spicy Indian essence to your meals. Nellara products are top quality spices and food products handpicked from south India's best crops and we deliver them at a very competitive price that meets the global quality standards.
Our Specialities:
Hygiene and quality monitoring on every step
Freshly produced raw materials from our own factories in the UAE
Highly skilled professionals working 24x7 in different shifts
The biggest fresh food factory in Umm Al Quwain
Our flavours are on wheels across all the emirates in the UAE
Serving more than 100,000 Patrons daily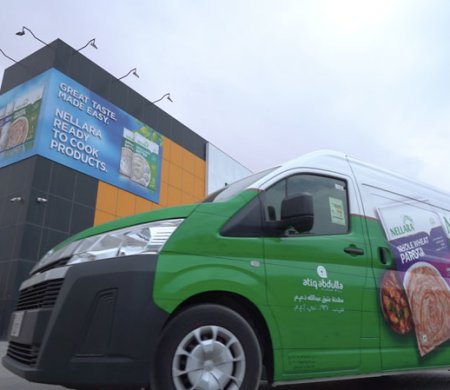 Grow with us. Become a franchisee.
Backed by our successful business ventures in spices, food grains and more, we now welcome franchise opportunities to grow our 'Ready to cook' category. We currently own Umm Al Quwain's biggest fresh food factory and welcome like-minded investors across the GCC and India to explore franchise opportunities with us. Please get in touch with us to learn more, email us at feedback@nellara.com.