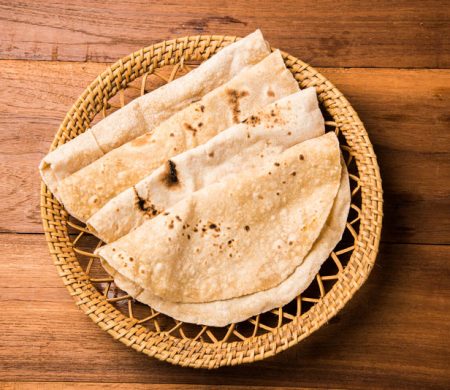 Ready to cook
Your favourites are now easier to prepare. From Dosas to Parotas to Chapatis and more, anyone can now make it at home, minus the effort.
Our range:
Idly Batter
Dosa Batter
Appam Batter
Wheat & Oats Dosa Batter
Idiyappam
Malabar Parota
Wheat Parota
Whole Wheat Chapati
Rice Pathiri
Poori
Our Specialities:
Hygiene and quality monitoring on every step
Freshly produced raw materials from our own factories in the UAE
Highly skilled professionals working 24x7 in different shifts
The biggest fresh food factory in Umm Al Quwain
Our flavours are on wheels across all the emirates in the UAE
Serving more than 100,000 Patrons daily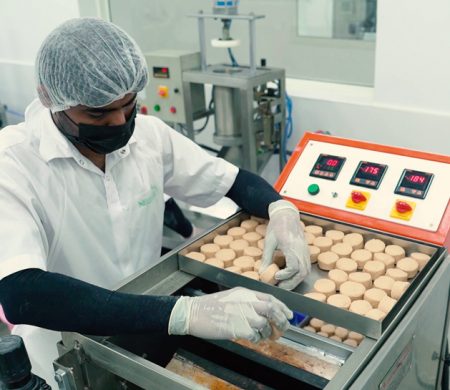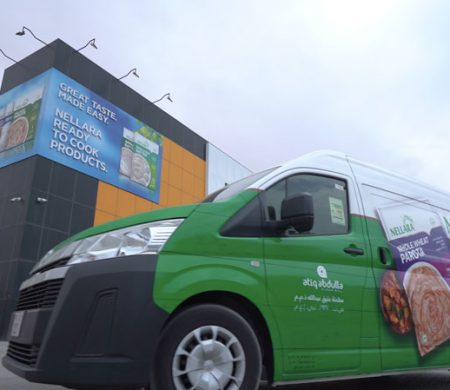 Grow with us. Become a franchisee.
Backed by our successful business ventures in spices, food grains and more, we now welcome franchise opportunities to grow our 'Ready to cook' category. We currently own Umm Al Quwain's biggest fresh food factory and welcome like-minded investors across the GCC and India to explore franchise opportunities with us. Please get in touch with us to learn more, email us at feedback@nellara.com.